A Taste of Elevation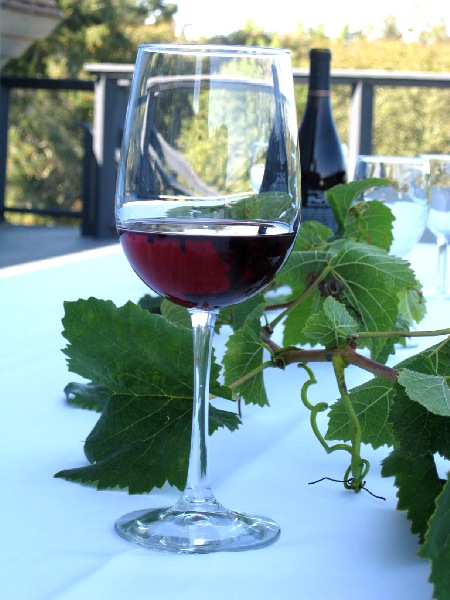 Join us on June 9th, 2013, 6-9pm.
Reserve the date now!

The Asheville Wine Experience will hold an exceptional evening at 434 Cooper's Hawk Drive on Sunday, June 9, from 6-9pm. Stretch your senses to the utmost with Chef Adam Hayes and wine expert Philippe Bourgeois, with music woven in and around each glass and each dish.

Benefits will go towards creating a scholarship for 12-21 year old youths seeking culinary and taste education. Pricing is $125 per person. The number of spaces is limited, so reserve quickly!

For further information, visit www.ashevillewineexperience, or contact ashevillewineexperience@gmail.com 828-301-2792 / 828-777-8916.



Contact

Asheville Wine Experience
PO Box 18462
Asheville, NC 28814
ashevillewineexperience@gmail.com
828-301-2792 or 828-777-8916